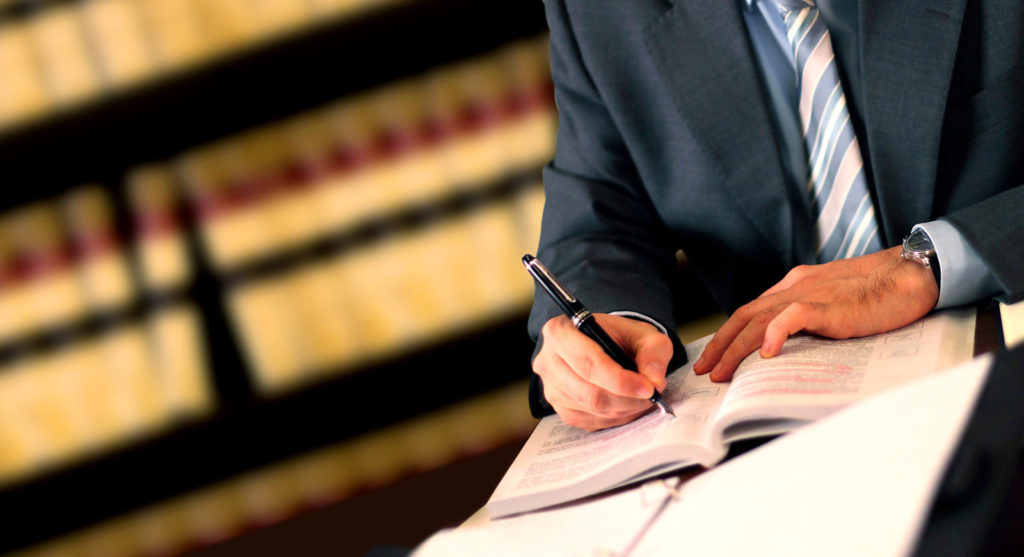 Quite often one comes across Clients with cross border and multinational disputes area requiring legal advice and at such times there was always a constant need to access colleagues around the world who specialized such areas of Law. The concept and idea of the International Legal Alliance (ILA) germinated after much deliberation which led to the conclusion that there is a serious need of lawyers specializing in various sectors of law globally.
ILA is a practice founded in Mumbai, India having a network of independent legal professionals from all over the world.
ILA has been consistently delivering high quality and effective representations and results for our clients. ILA's network includes some of India's most respected Lawyers and Attorneys.
We at ILA combine our international resources and sector expertise to work on cross-border transactions directly in the markets and regions important to our clients.